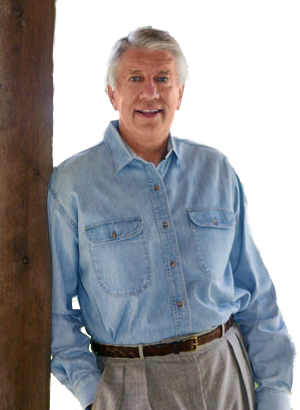 NeuroMentor® Expert Series
Would you like to enhance your professional expertise and business success with the best Mentors in the world?  And have an accompanying White Paper to enhance your knowledge and expertise?  
I interview internationally known authors, researchers, practitioners, and marketing experts in areas that will benefit you personally and professionally.
Some of the leading experts in the world discuss subjects directly applicable to optimum performance, mind and brain sciences, business acumen, and personal/professional success.  I have invited and interviewed the best of the best – people who get several thousand dollars per presentation and several hundred dollars per hour for consultation, now available to you each month.
Each White Paper explores a topic I have researched and written for your benefit, specifically designed to enhance your proficiency and mastery in topics commonly encountered and uncommonly addressed.
One session with a NeuroMentor® Expert is sent directly to you every 30 days for playback/download and each includes a White Paper for you.
I introduce the expert and moderate the discussion portion following the presentation to make specific applications for your personal and professional development.
Subscription is just $9 per month with a money back guarantee if you don't experience exponential return on your investment.
The initial NeuroMentor® Expert Series contributors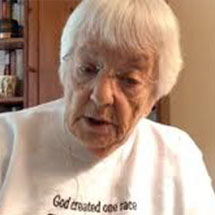 Jane Elliott
Jane Elliott, originator of Workplace Diversity Training, author of the famous "Blue eyes-Brown eyes" exercise, is listed as one of 30 notable educators along with Confucius, Plato, and Booker T. Washington. 
 White Paper: Feelings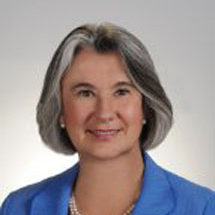 Dr. Diana Whitley
Diana is a prolific, provocative and practical author. Her award winning books have been translated into over a dozen languages and are used as text books in learning centers around the world.
 White Paper: Empathy
Michael Lee Stallard
Michael Lee Stallard is the co-founder and president of E Pluribus Partners. He is the author of Fired Up or Burned Out: How to Reignite Your Team's Passion, Creativity and Productivity.
 White Paper: Attachment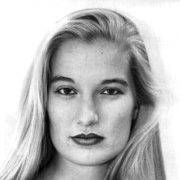 Dr. Jordana Spencer
Dr. Jordana DeZeeuw Spencer's work centers on social justice education and focuses on gender and sexuality as well as antiracism studies.
 White Paper: Gender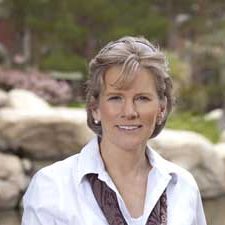 Jackie Woodside
Jackie Woodside, CPC, LICSW is a best-selling author, TEDx speaker, radio and television personality and seminar leader who is passionate about the expanding the edge of human potential.
 White Paper: Belief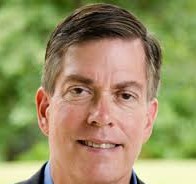 Roger Dooley
Author, Brainfluence; Publisher, Neuromarketing Blog discusses Neuromarketing Principles for Professional Practices.
 White Paper: NeuroMentor® Guidebook
Barbara Stanny
Multiple bestselling author including Secrets of Six-Figure Women as well as Overcoming Underearning talks about Women, Money and Underearning.
 White Paper: Secrets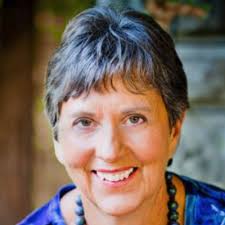 Linda Graham
Linda Graham Author of Bouncing Back: Rewiring Your Brain for Maximum Resilience and Well-Being highlights applications from her book for Successful Mentor Coaching.
 White Paper: Story
Regina Pally MD
Founder and Director, The Center for Reflective Parenting in Los Angeles discusses Reflective Functioning in Mentor Coaching.
 White Paper: Nostalgia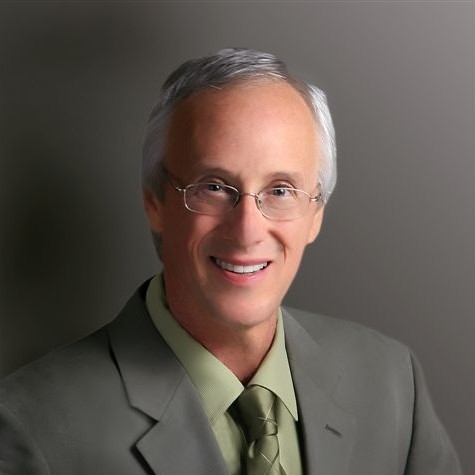 Mark Waldman
Neuroscience researcher at Loyola Marymont University Executive MBA Program, discussing his best seller: Words Can Change Your Brain.
 White Paper: Hope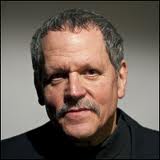 Jeffrey Schwartz, MD
Author of numerous books in neuroscience, discusses the subtitle topic of his last book: The 4-Step Solution for Changing Bad Habits, Ending Unhealthy Thinking, and Taking Control of Your Life.
 White Paper: Memory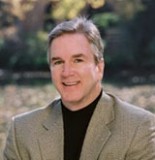 Drayton Boylston
Founder, The Boylston Group, presents on Executive Coaching and Setting Up A Virtual Coaching Firm.
 White Paper: Time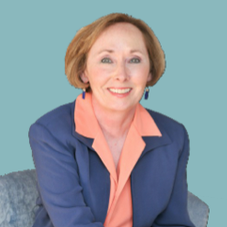 Valerie Young
Author of The Secret Thoughts of Successful Women: Why Capable People Suffer from the Impostor Syndrome and How to Thrive in Spite of It discusses her book.
 White Paper: Unlived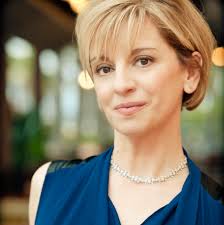 Lisa-Marie Cabrelli
Successful international business developer, presents Tribal Marketing™ for Coaches and Developing a Portable Business Model.
 White Paper: Self
James Zull, M.D.
Dr. Zull has spent years building bridges between neurobiology and pedagogy, as a result of which he wrote The Art of Changing the Brain: Enriching the Practice of Teaching by Exploring the Biology of Learning.
 White Paper: Mentalization and Mindfulness Practices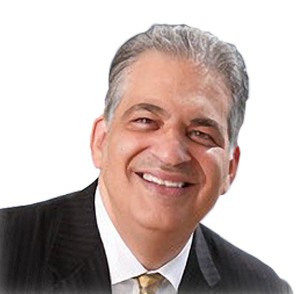 Bob Burg
Author of Endless Referrals and The Go-Giver, and internationally known for referral generation facilitation talks about Referral Generation.
Desire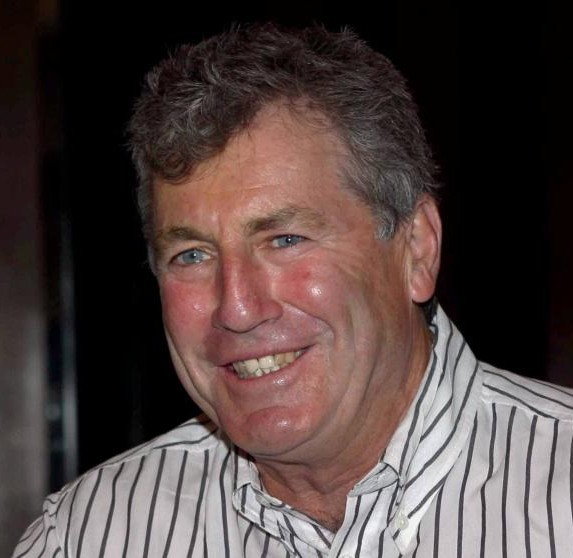 John Wright
Performance Coach; CEO of Greyfield Legacies, and a former professional athlete presents Performance Coaching.
 White Paper: Mastery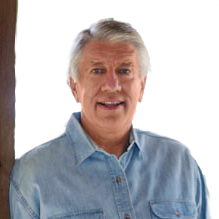 David Krueger
Executive Mentor Coach and CEO of MentorPath presents The Art and Science of Business Storytelling.
 White Paper: Your Mentor Coach Story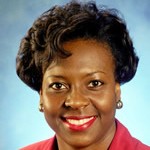 Kay McConney
Founder and CEO of The Executive Minds, Inc., presents Establishing A Successful Coaching Firm.
 White Paper: Synchronicity
Geneen Roth
Bestselling author of several books, including her most recent bestseller, Lost and Found: Unexpected Revelations About Food and Money discusses Live and Online Retreats.
 White Paper: The Longest Relationship of Your Life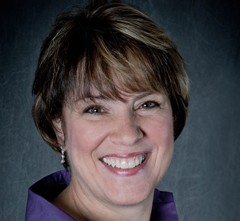 Lisa Manyoky
Founder of You On You Personal Brand Building, presents Visual Branding Essentials for Coaches.
 White Paper: Brand, Business Plan, and Business Name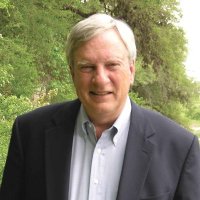 Art Wilson
Founder and CEO of Critical Path Strategies, presents A Successful Facilitation Model.
 White Paper: Facilitation Model and Notes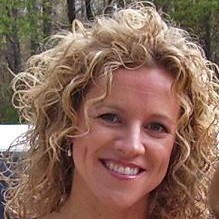 Melinda Cohan
Founder of Coaches Console, describes Coaches Business Facilitation.
 White Paper: New Life Story® Glossary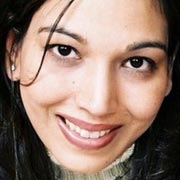 Ranbir Puar
Founder and Head, The Freedom Exercise speaks on Internet Sales and Marketing Success Strategies for Coaches.
 White Paper: Serendipity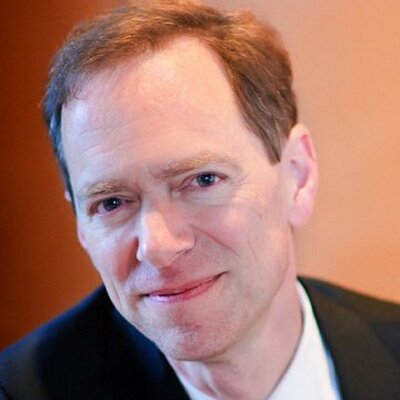 John David Mann
John is an award-winning author whose writings have earned the Nautilus Award, the Axiom Business Book Award (Gold Medal), and Taiwan's Golden Book Award for Innovation.
 White Paper: Joy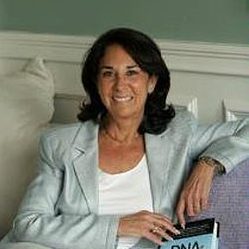 Dr. Judith Glaser
A best-selling author of 7 business books including her newest best seller, Conversational Intelligence: How Great Leaders Build Trust and Get Extraordinary Results.
 White Paper: The Neuroscience of Change

More To Come...
Join me on this journey – there are more experts to come and you won't want to miss any of them!